See on Scoop.it – Visual*~*Revolution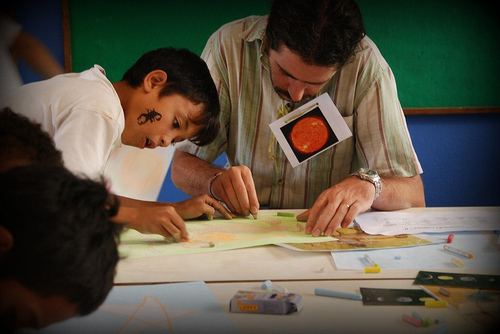 Marc Prensky, author of the book BRAIN GAIN: Technology and the Quest for Digital Wisdom, added that, rather than finding different ways for everyone to do the same curriculum, we need to find a way to allow individual students to create their own pathways to learning. Though technology could help in this realm, the value that great teachers bring to the equation is immeasurable against what software can do, Prensky said: providing empathy and helping students find their passion by providing a wider place to look.
"Helping students find their passion will lead them to achievement," he said.
See on blogs.kqed.org